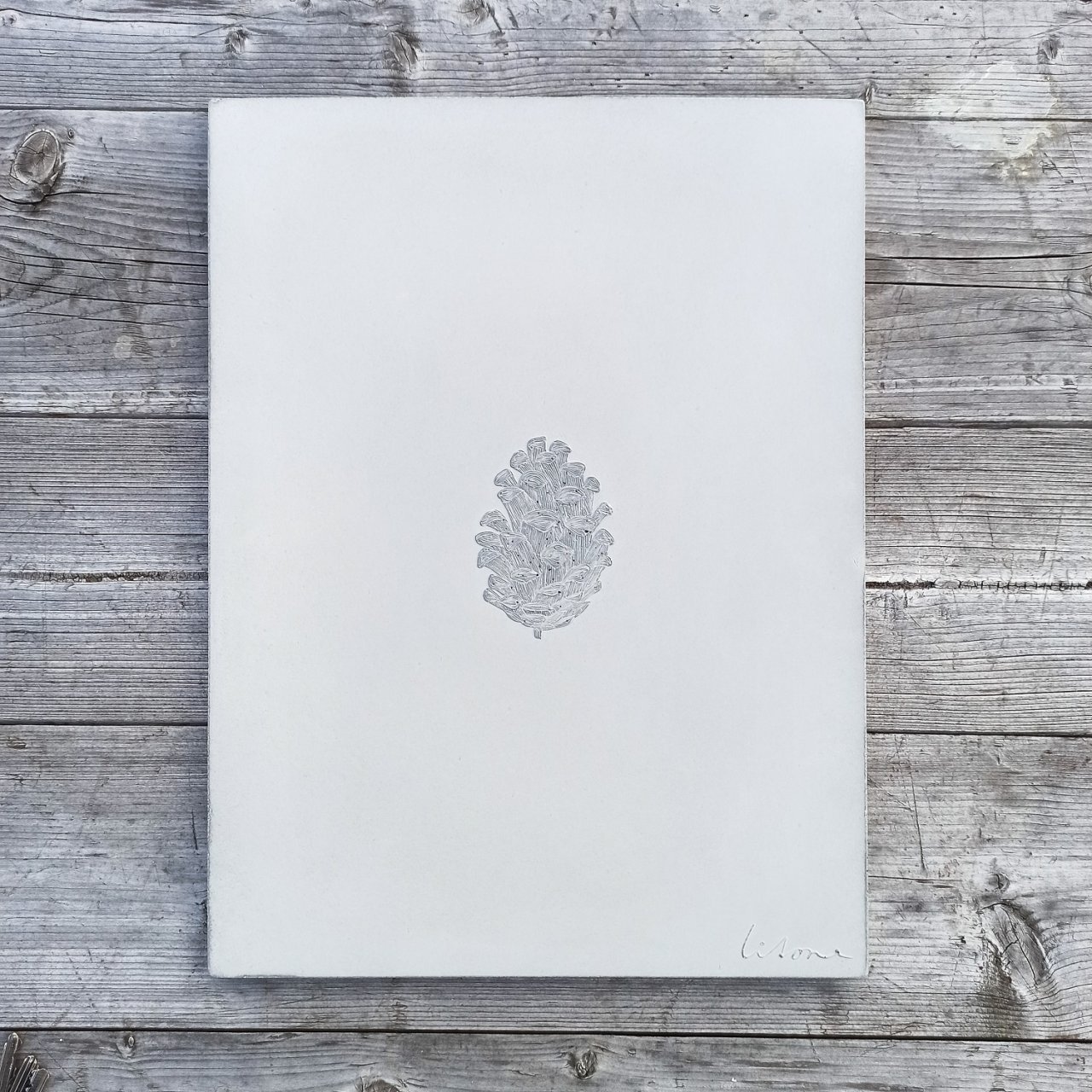 Cone
30 x 40 cm, 3 kg, with hook for hanging
4500 CZK
Available immediately.
We created the picture from real concrete. It is slightly plastic and its texture emerges gently outwards. 
Our concrete art looks good on a wall both with or without a frame. The price is for a picture without a frame, but we can easily frame it for you. For the option with frame, send us an email to info@litone.cz.
If you are not from the Czech Republic or Slovakia, please order pictures via email info@litone.cz so that we can individually adjust the postage to your country. Or you can order from our Etsy store.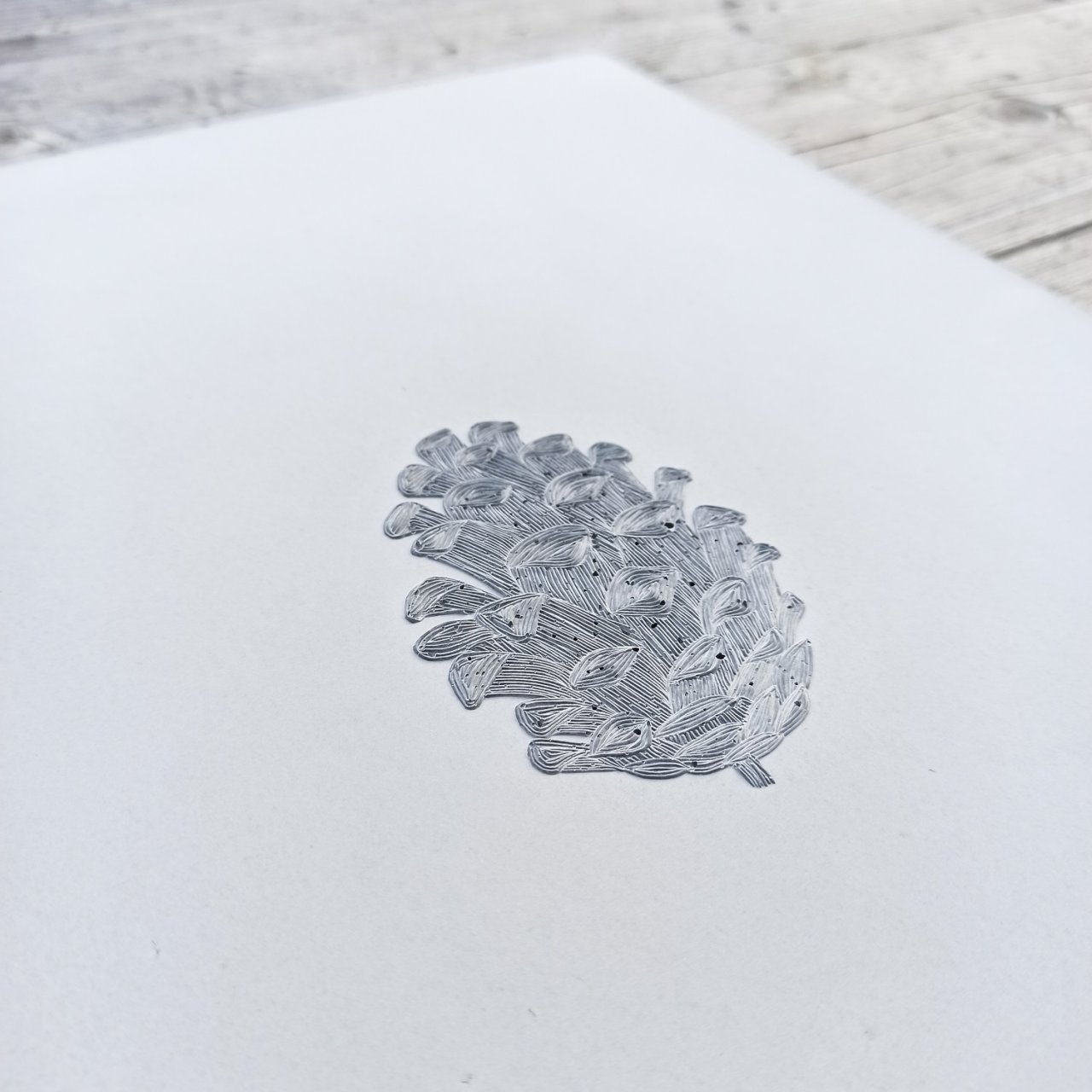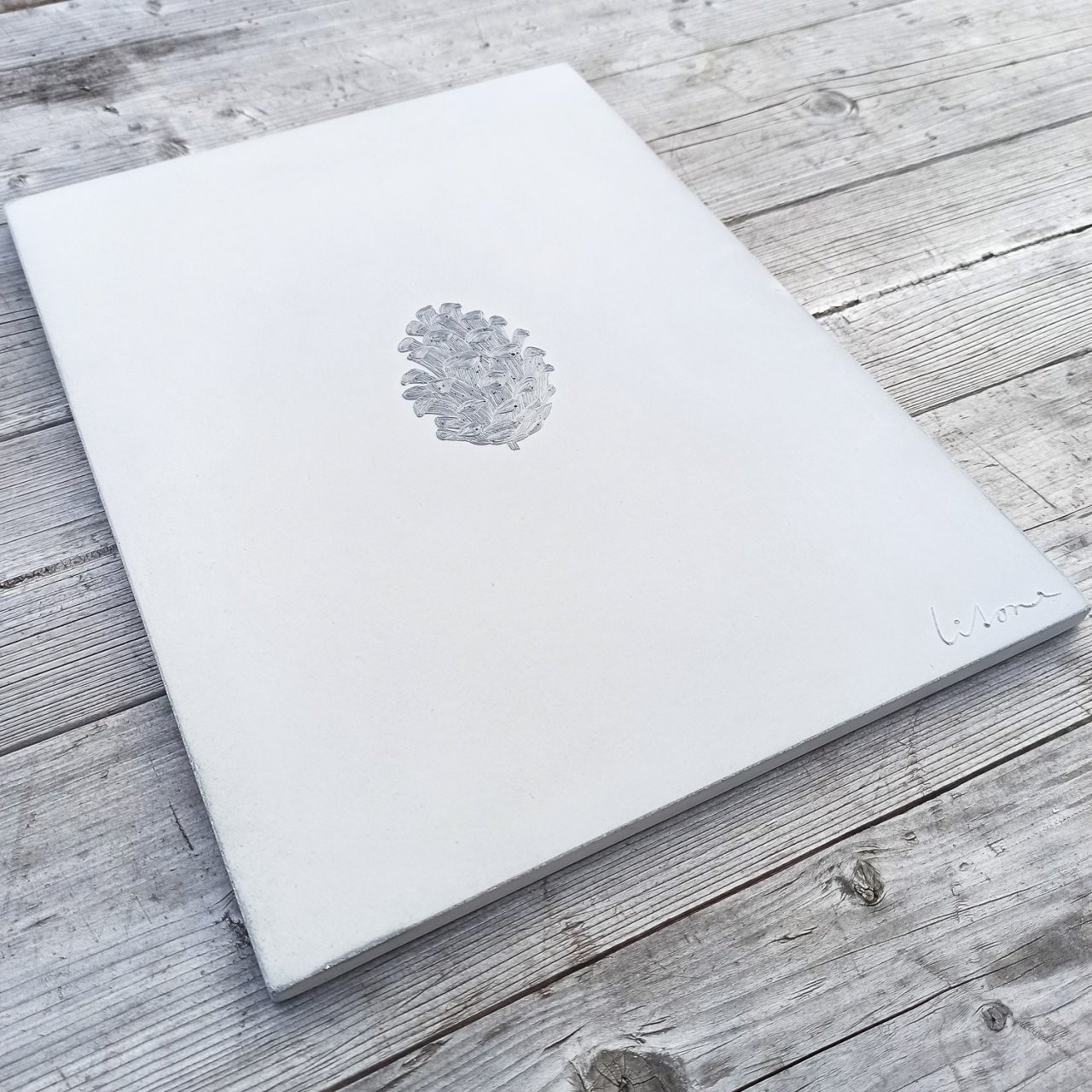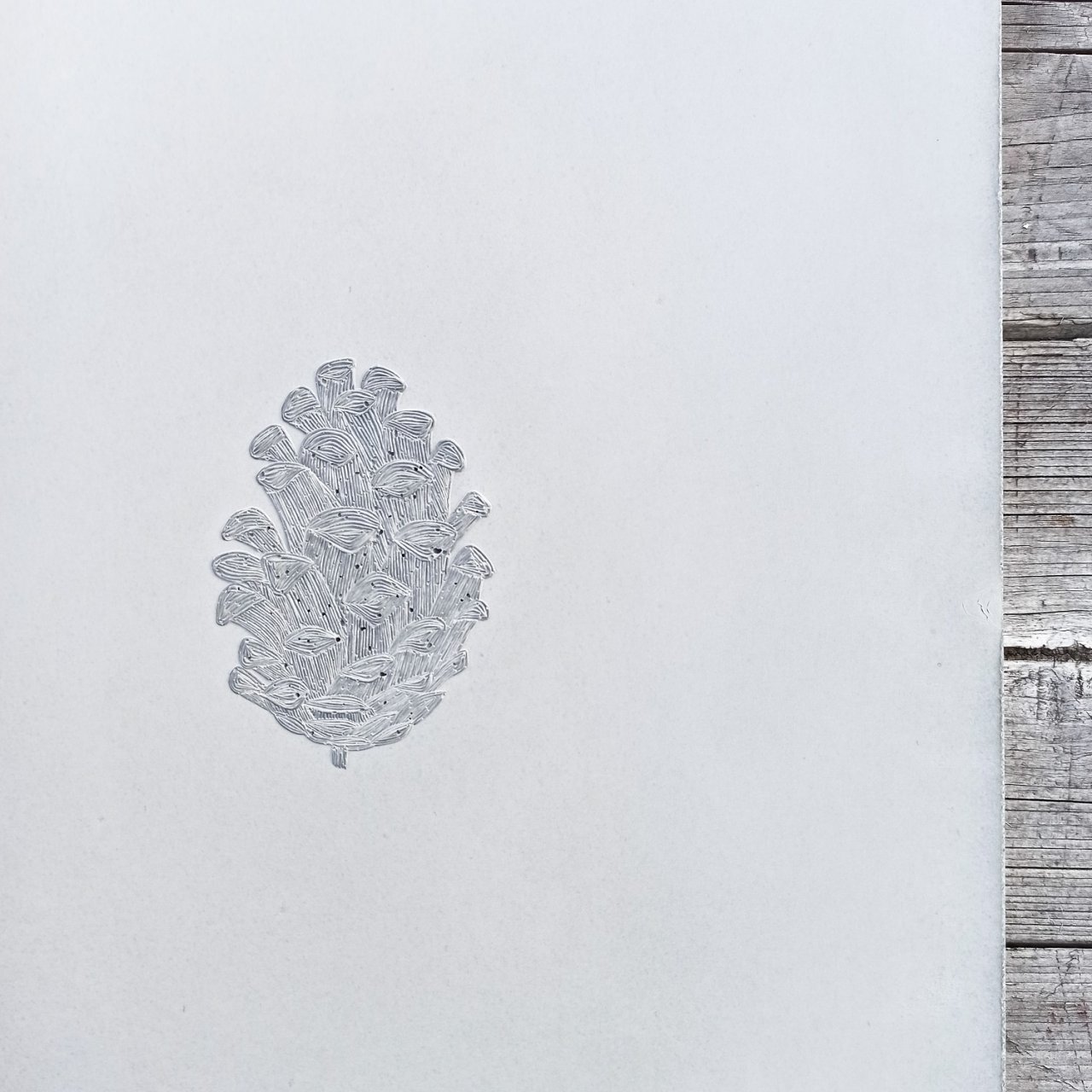 Another galleries
Go to top