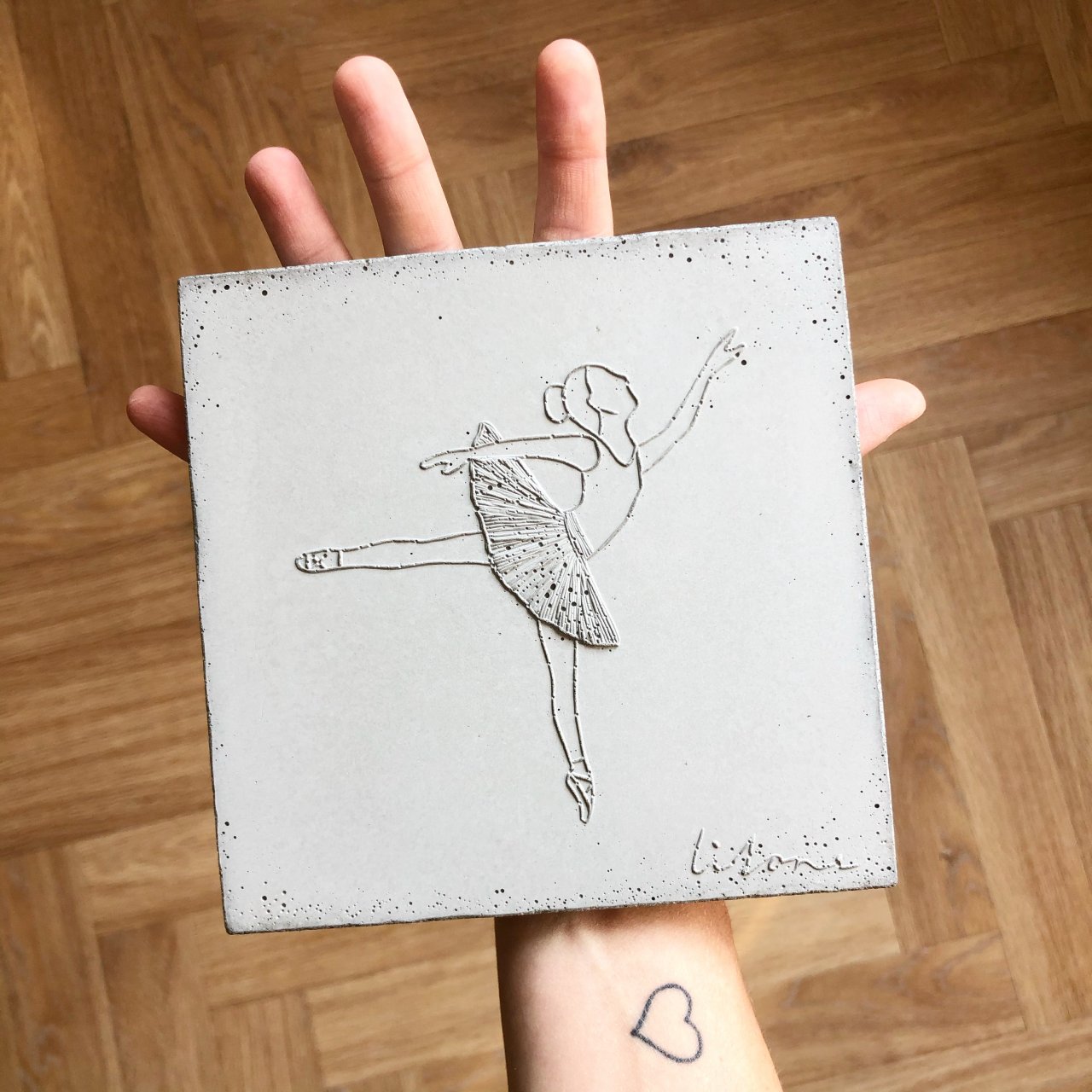 Do you have any questions? Do you want a custom concrete picture? Send us an email. We will get back to you.

Simona Vojtěšková
E-mail: info@litone.cz
Phone: +420 604 570 536
Why should you follow us on social media? On Facebook and Instagram we often share concrete art that we do not usually post on the web. If you like one, don't hesitate to send us a message.
Instagram: instagram.com/litone.cz
Facebook: facebook.com/litone.cz
Pinterest: pinterest.com/litonecz