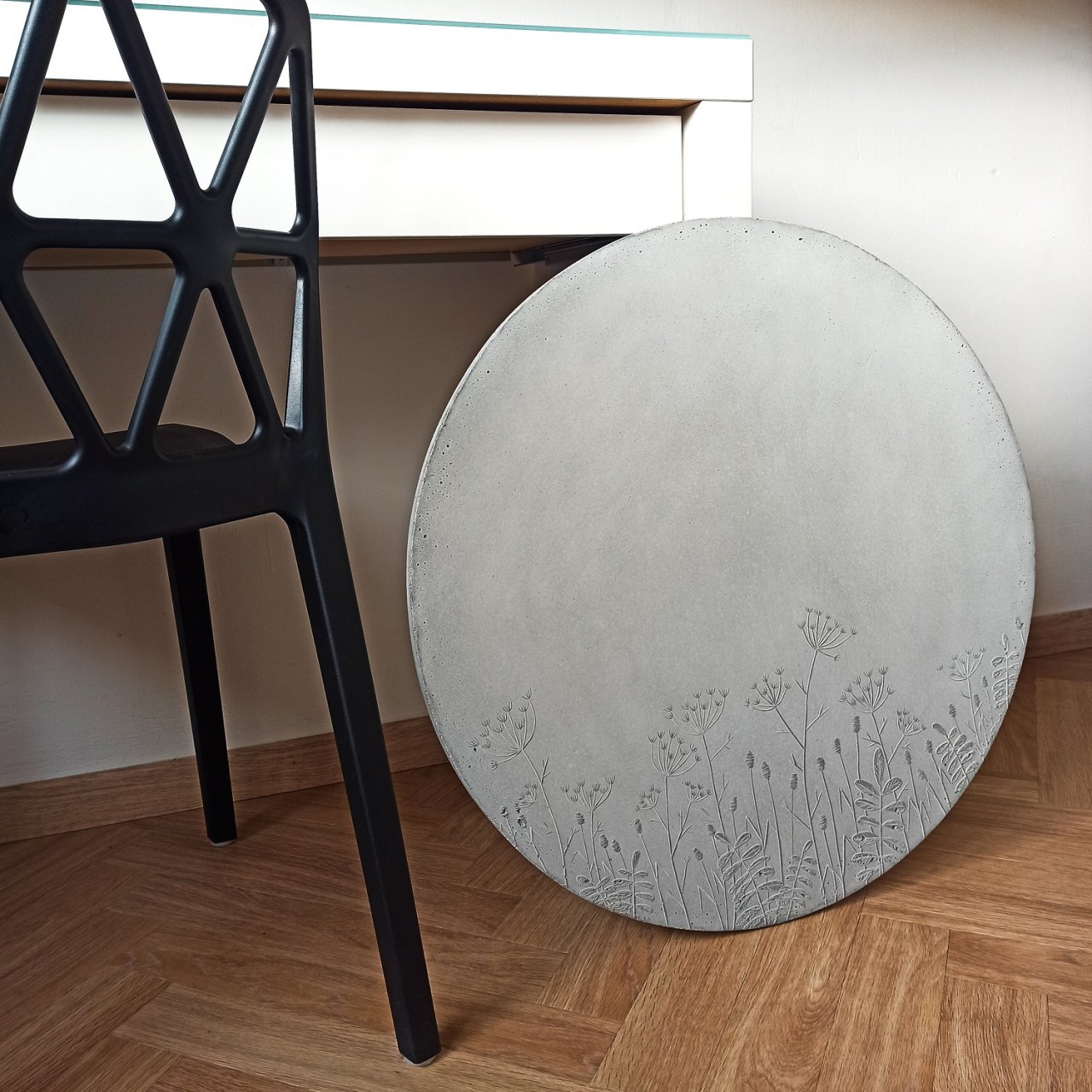 Meadow
63 centimeters in diameter, with two hooks for hanging
10000 CZK
The art is currently not in stock, but we will create it for you within 3 weeks after the order.
We created this round picture from real concrete. It is slightly plastic and its texture emerges gently outwards. Bubbles, spots and different shades of currently mixed concrete are a natural component of the artwork.
If you are not from the Czech Republic or Slovakia, please order pictures via email info@litone.cz so that we can individually adjust the postage to your country.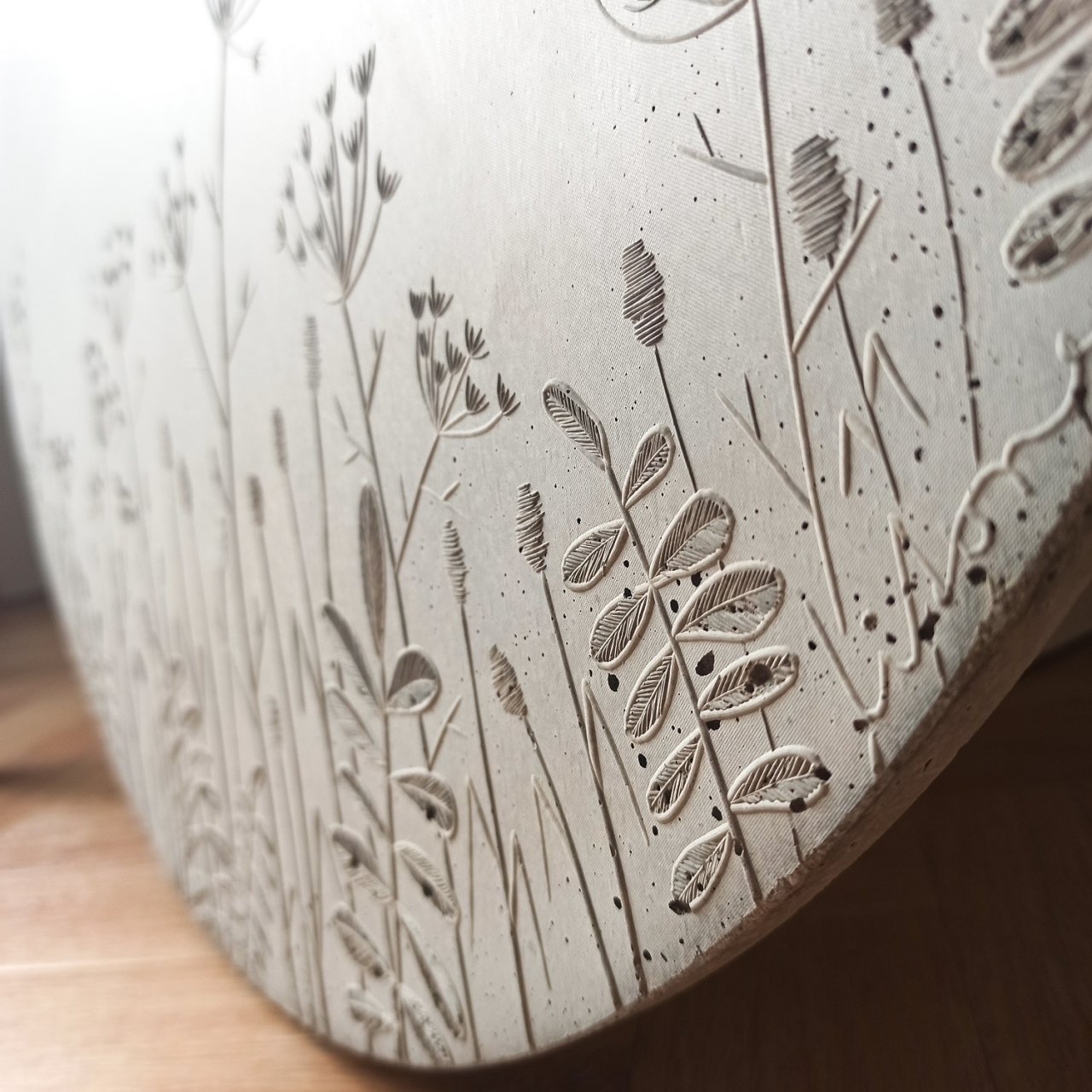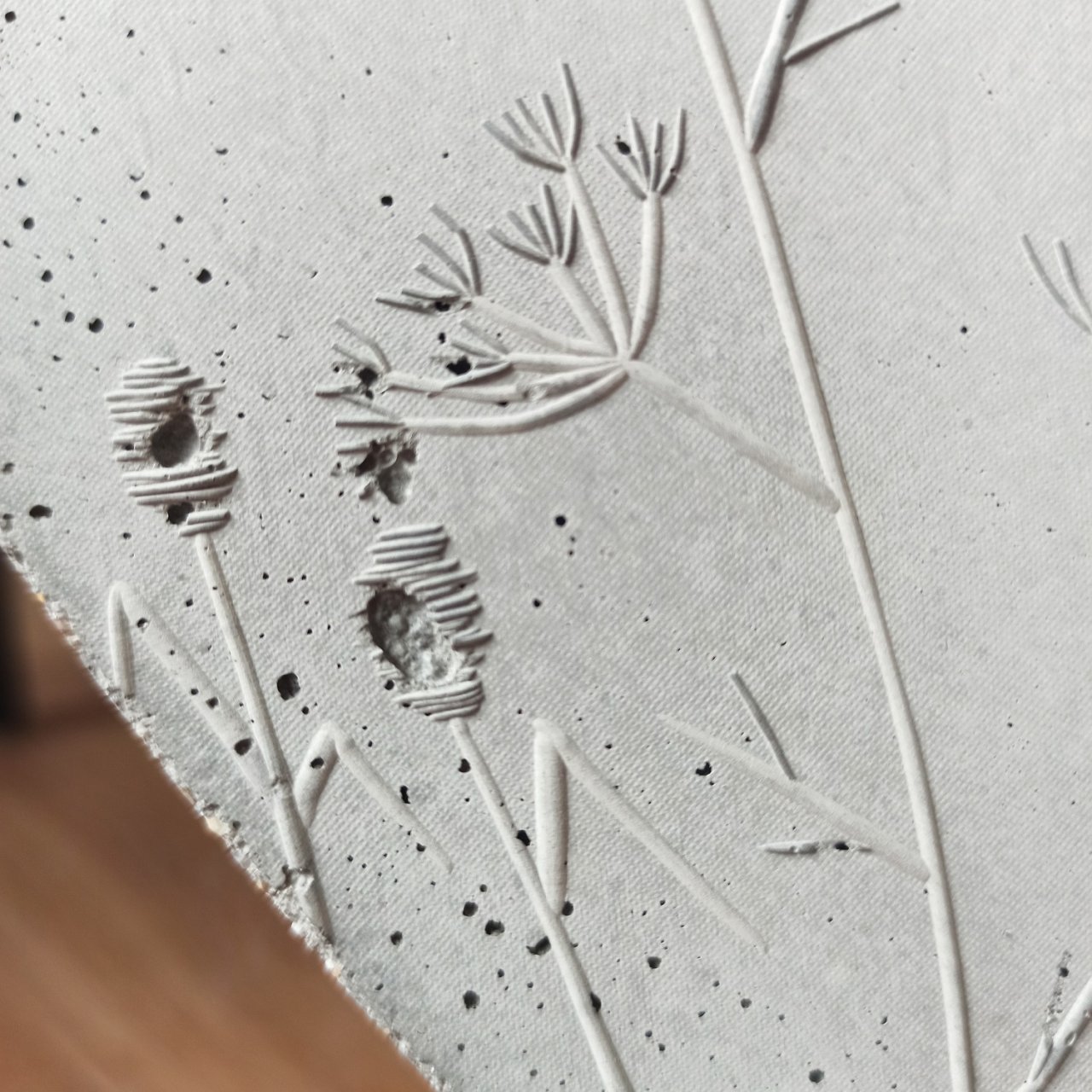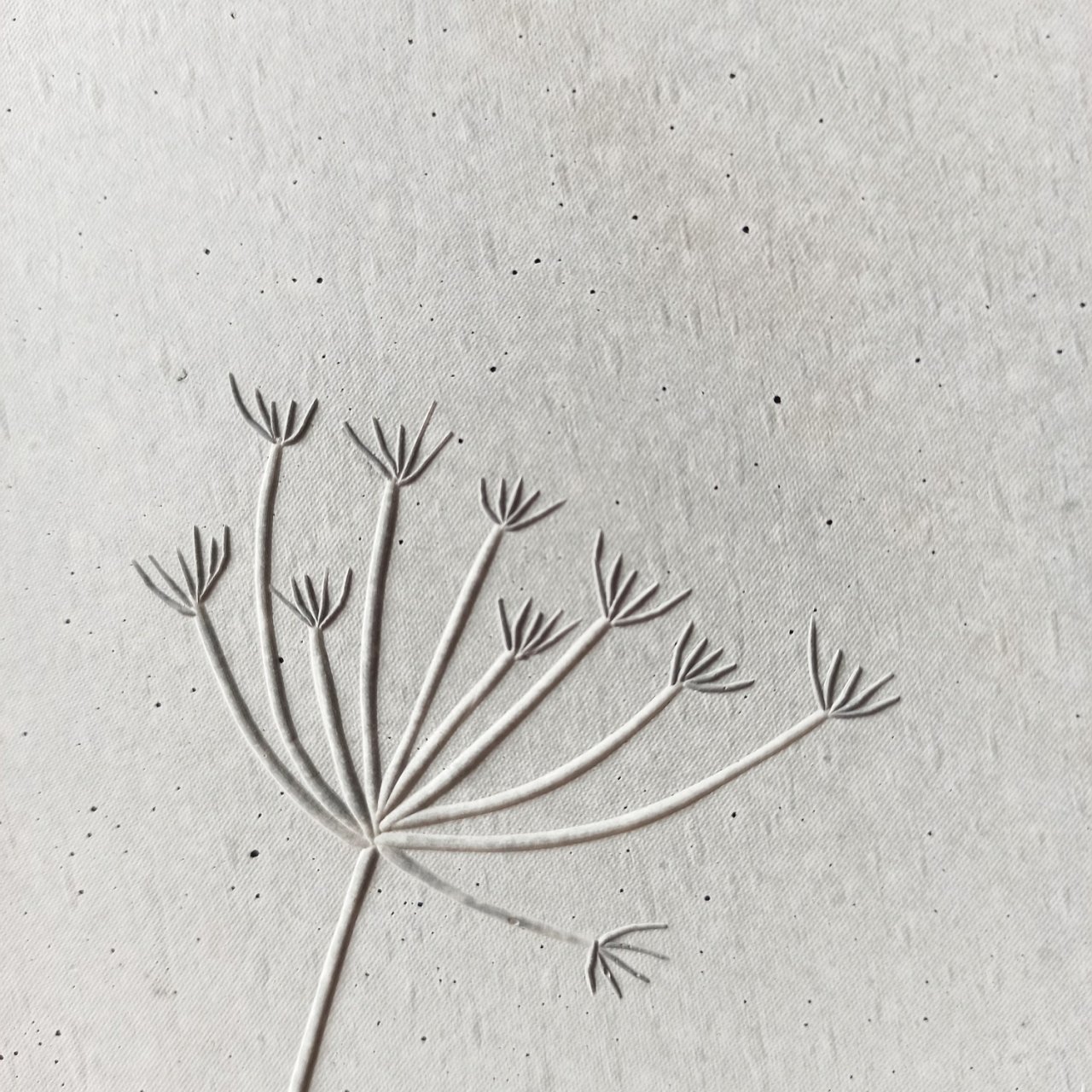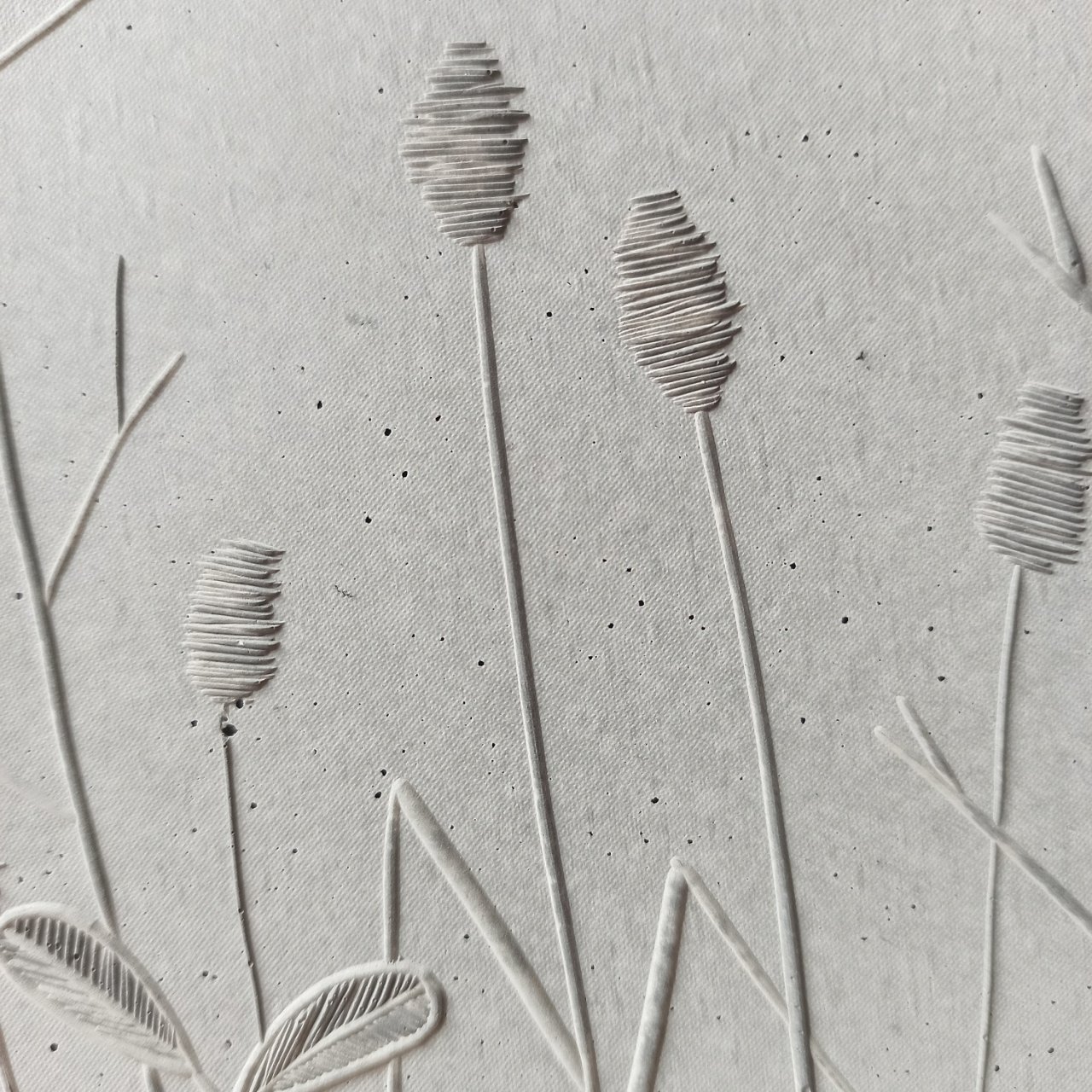 Go to top