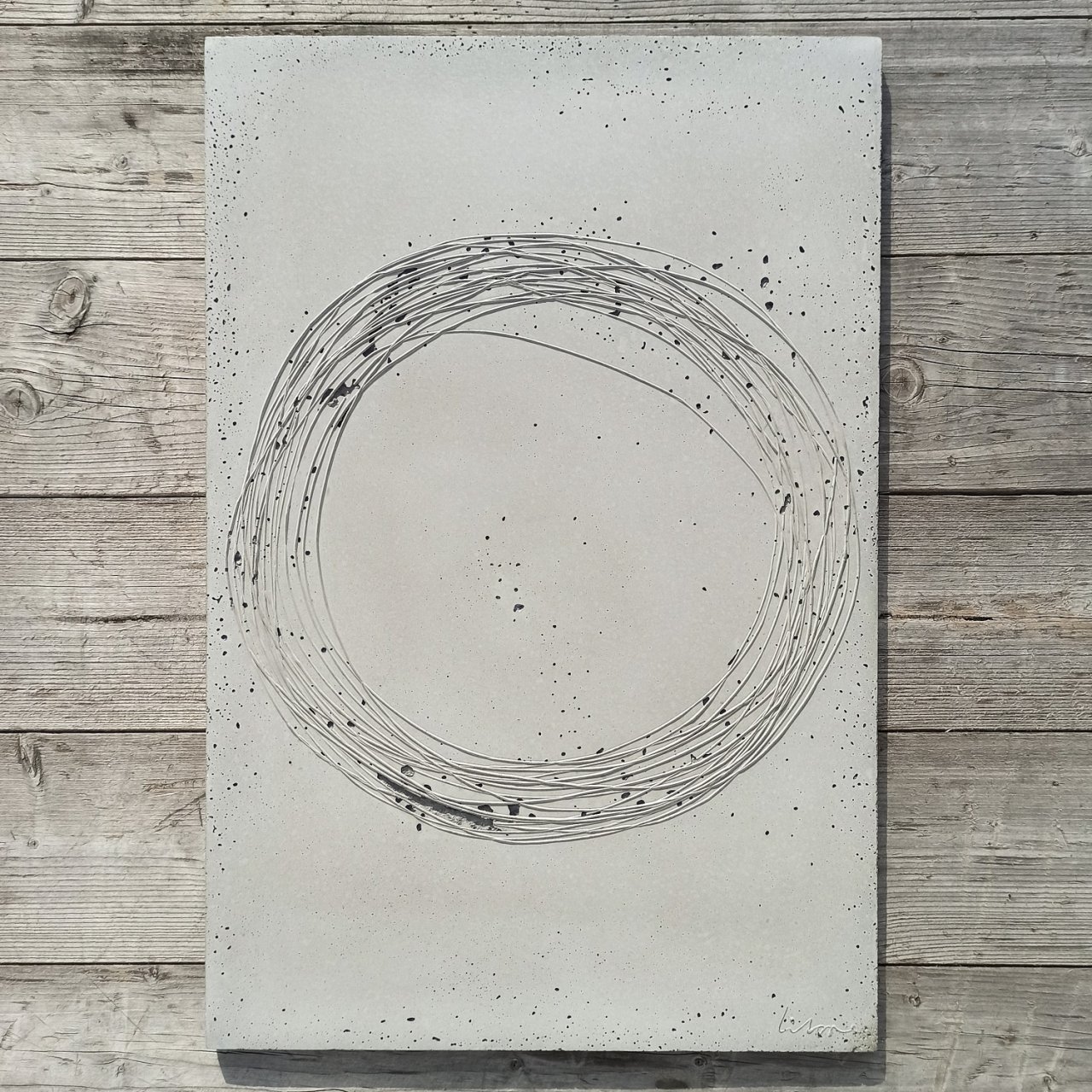 Spiral 2.0
40 x 60 cm, 7 kg, with two hooks for hanging
8000 CZK
We have one Spiral in stock. You can see it in the second and third photo.
We created the picture from real concrete. It is slightly plastic and its texture emerges gently outwards. Bubbles, spots and different shades of currently mixed concrete are a natural component of the artwork.
If you are not from the Czech Republic or Slovakia, please order pictures via email info@litone.cz so that we can individually adjust the postage to your country. Or you can order from our Etsy store.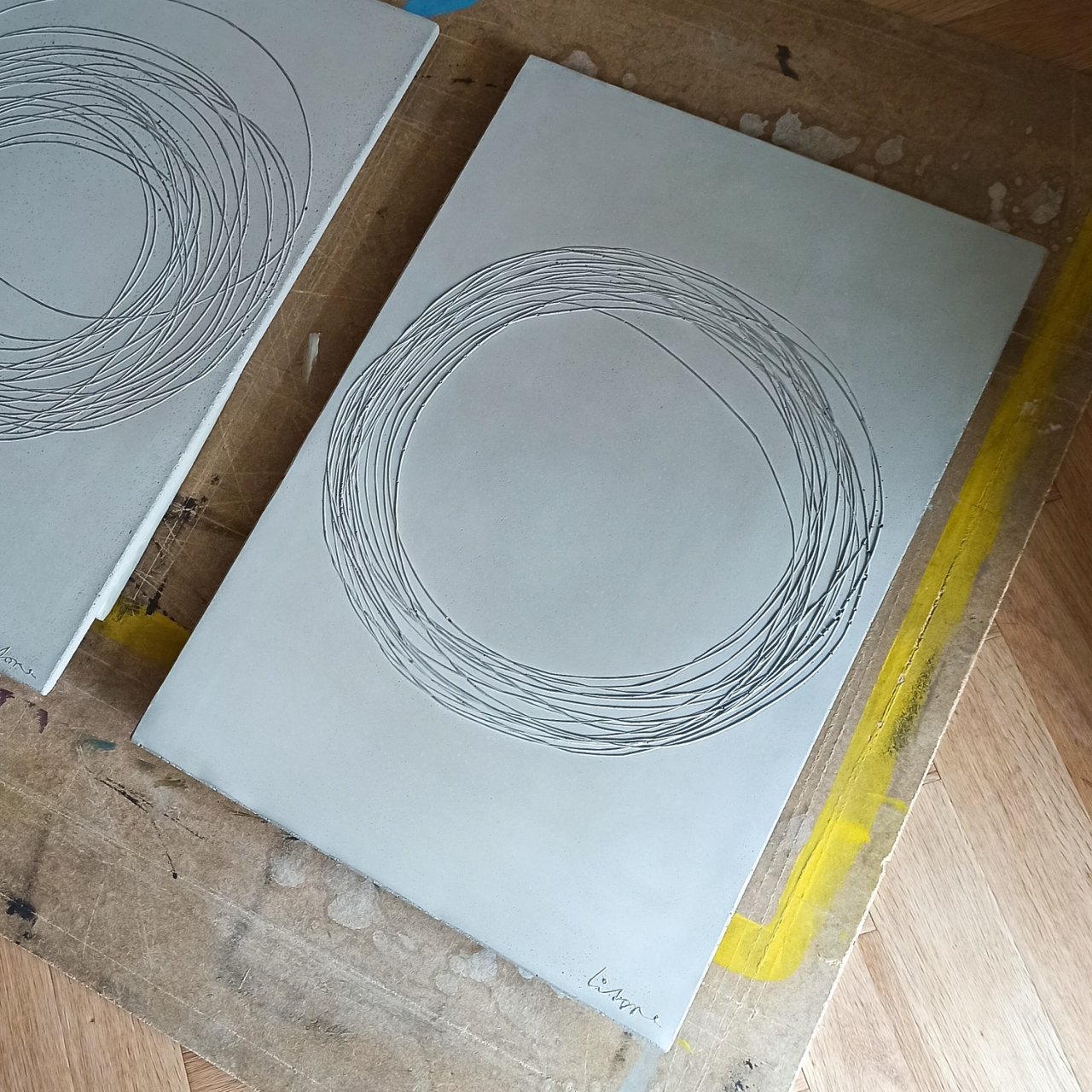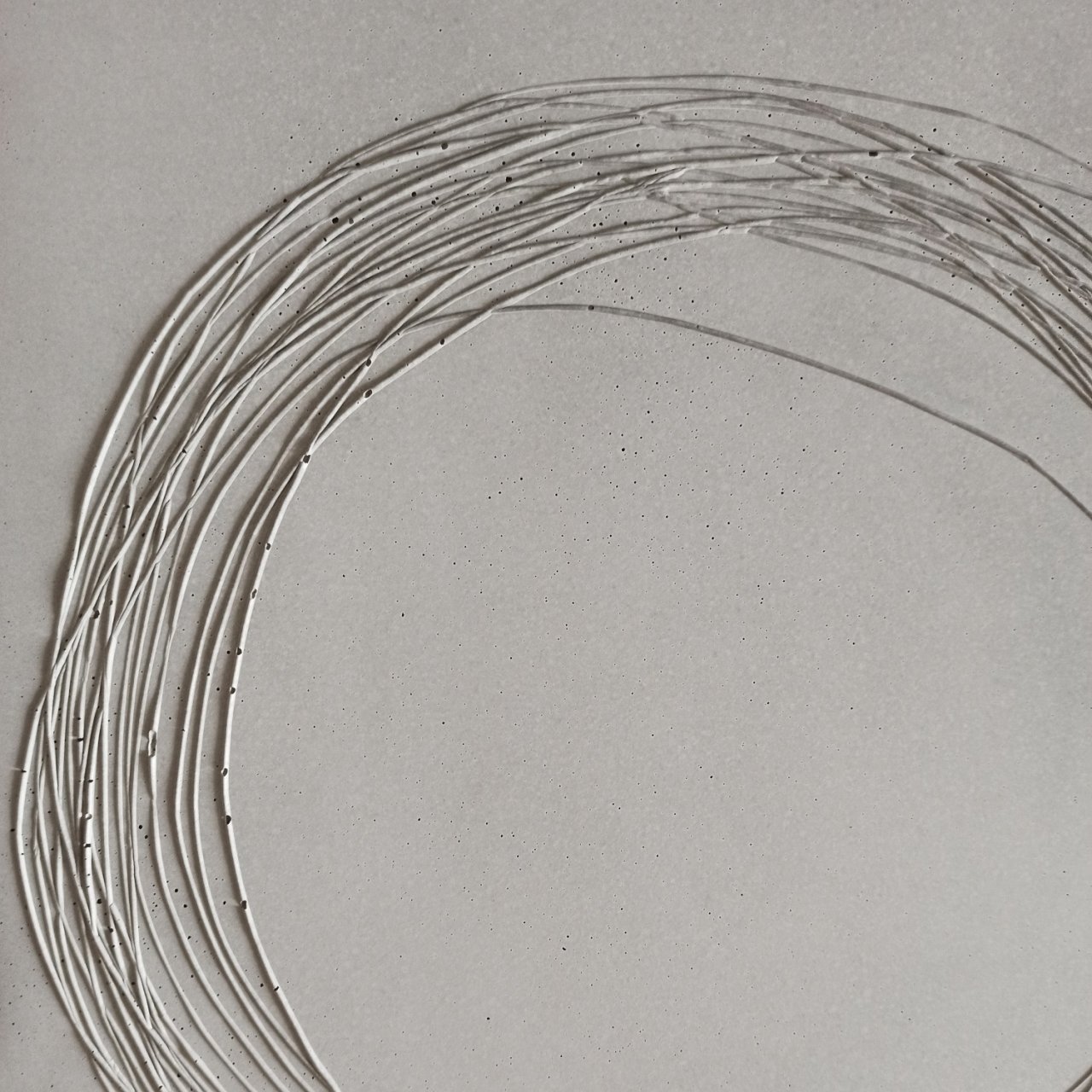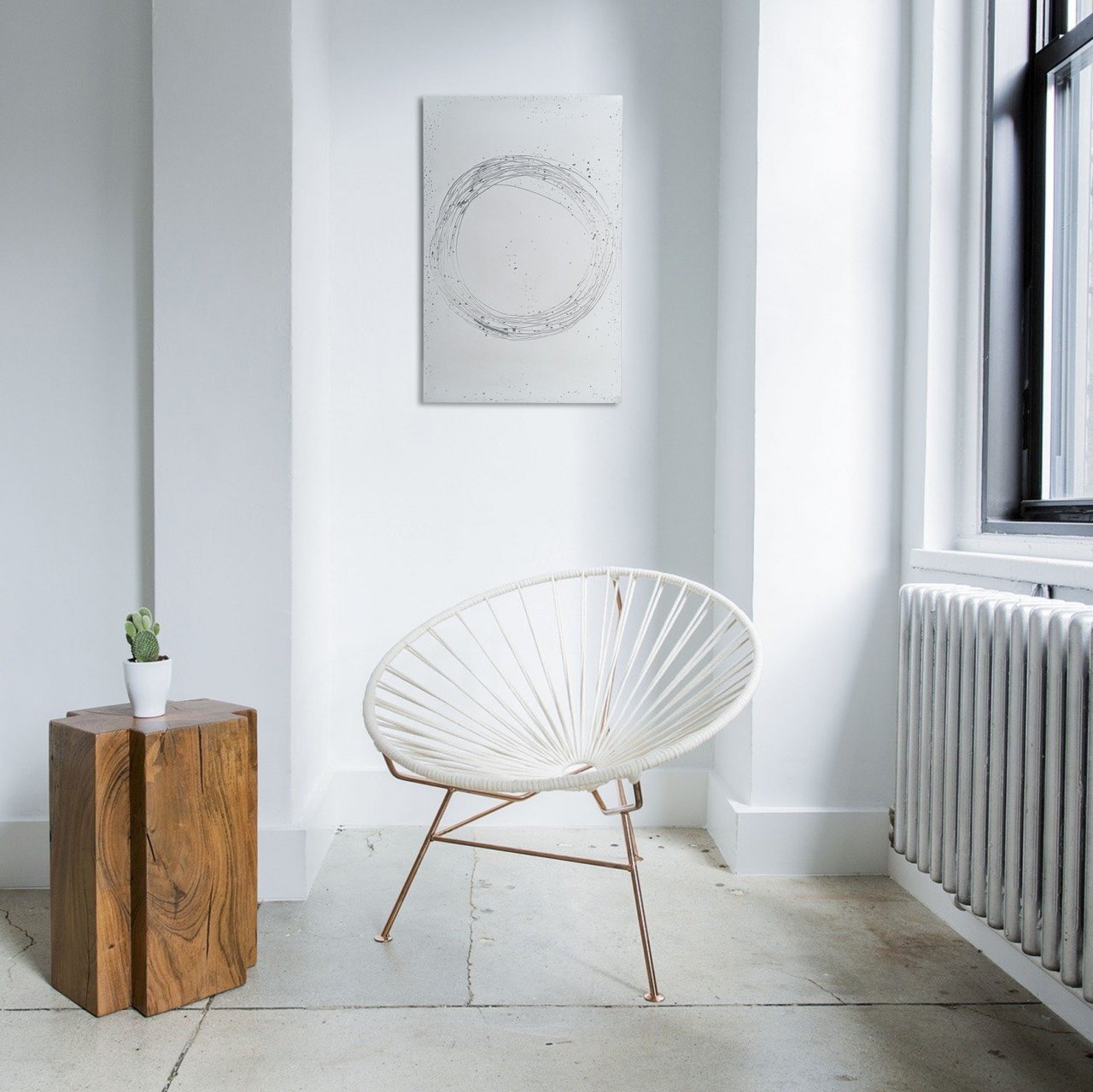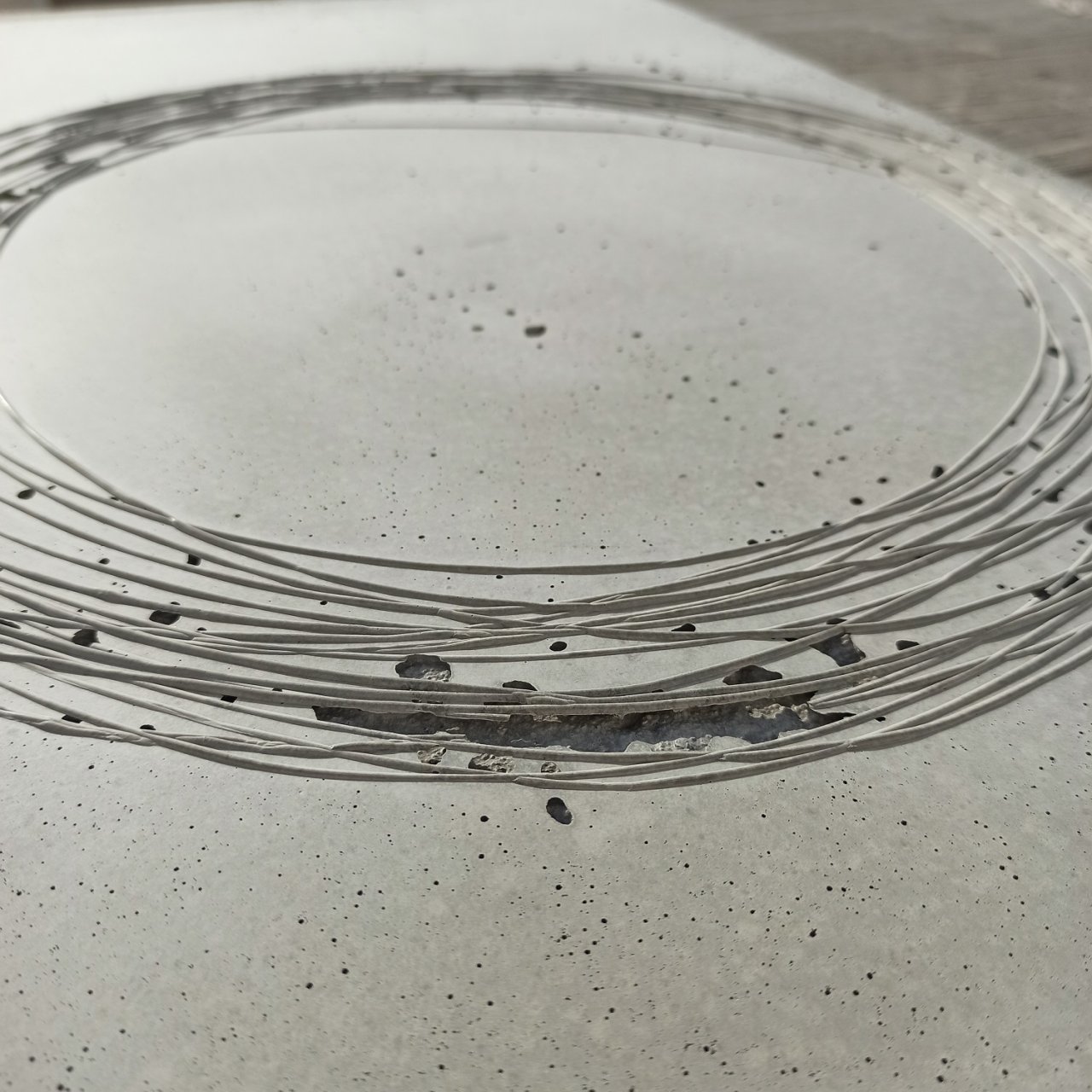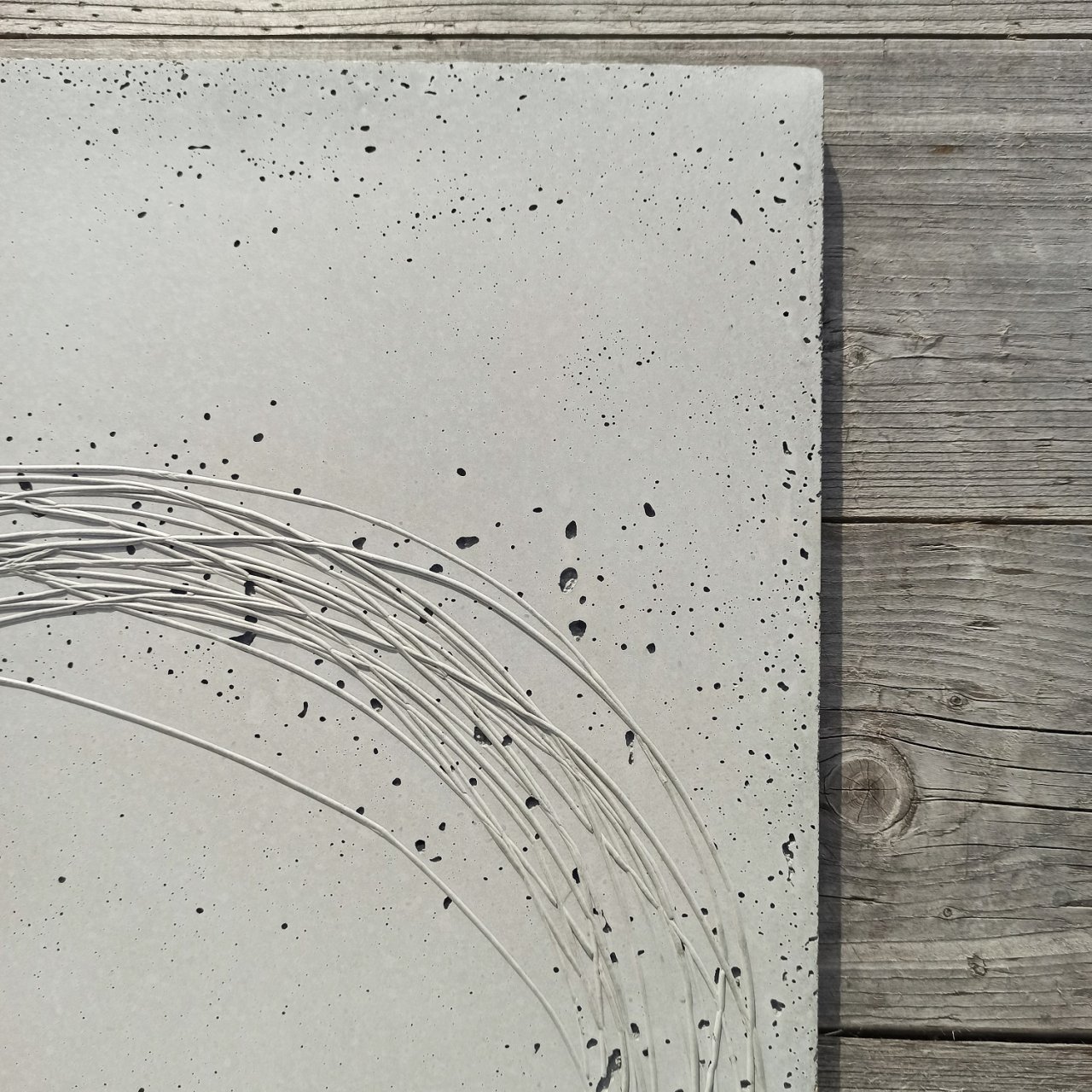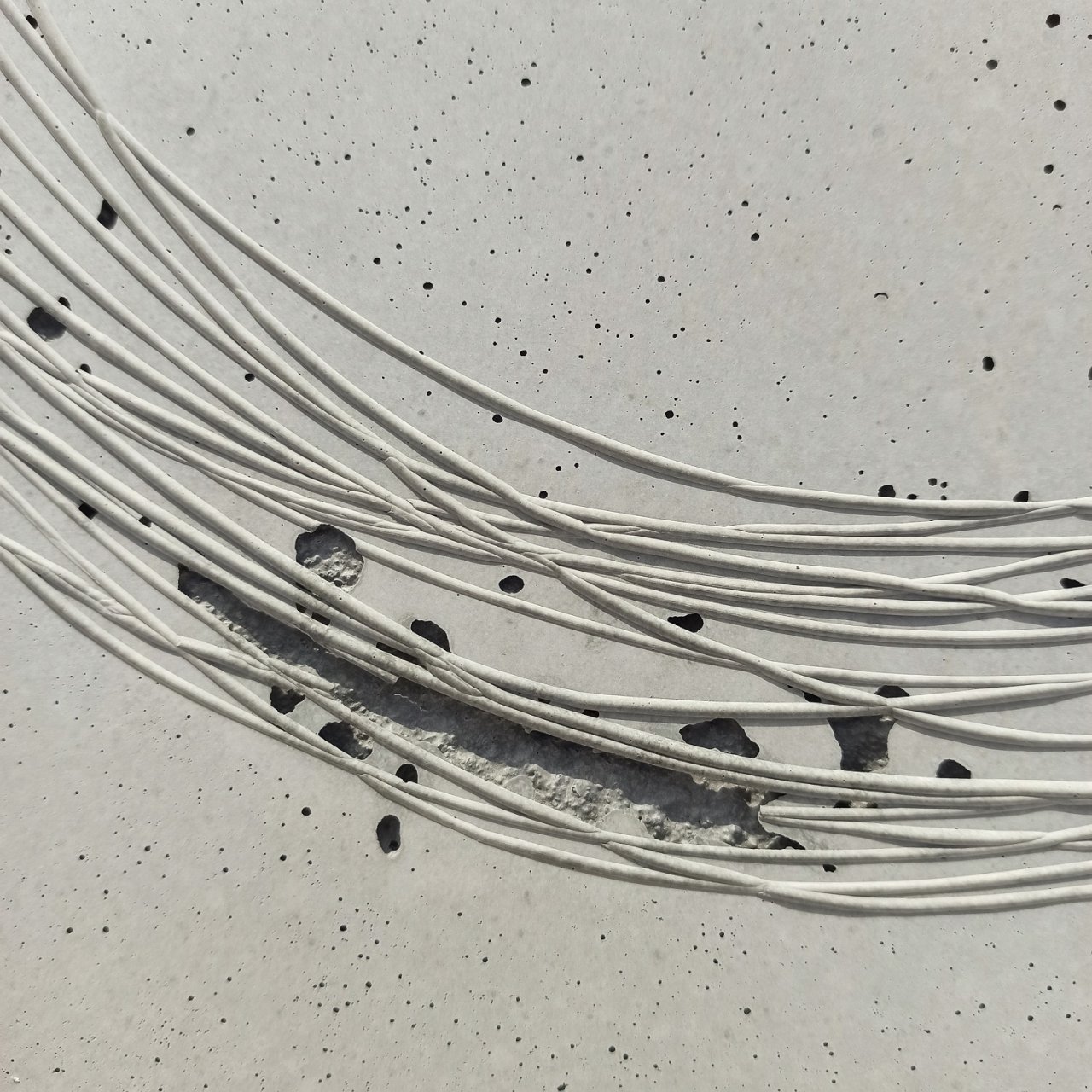 Another galleries
Go to top