Birthday, wedding, birth of a child, holiday, anniversary, Christmas... We will be happy to create a concrete art according to your wishes.
You can send us a photo, logo, or just an idea.
Most often we create pictures in sizes 30 x 40 cm, 40 x 60 cm, 45 x 45 cm, but also in sizes 70 x 100 cm.
Take a look at some photos of the concrete art, that we have created for our clients.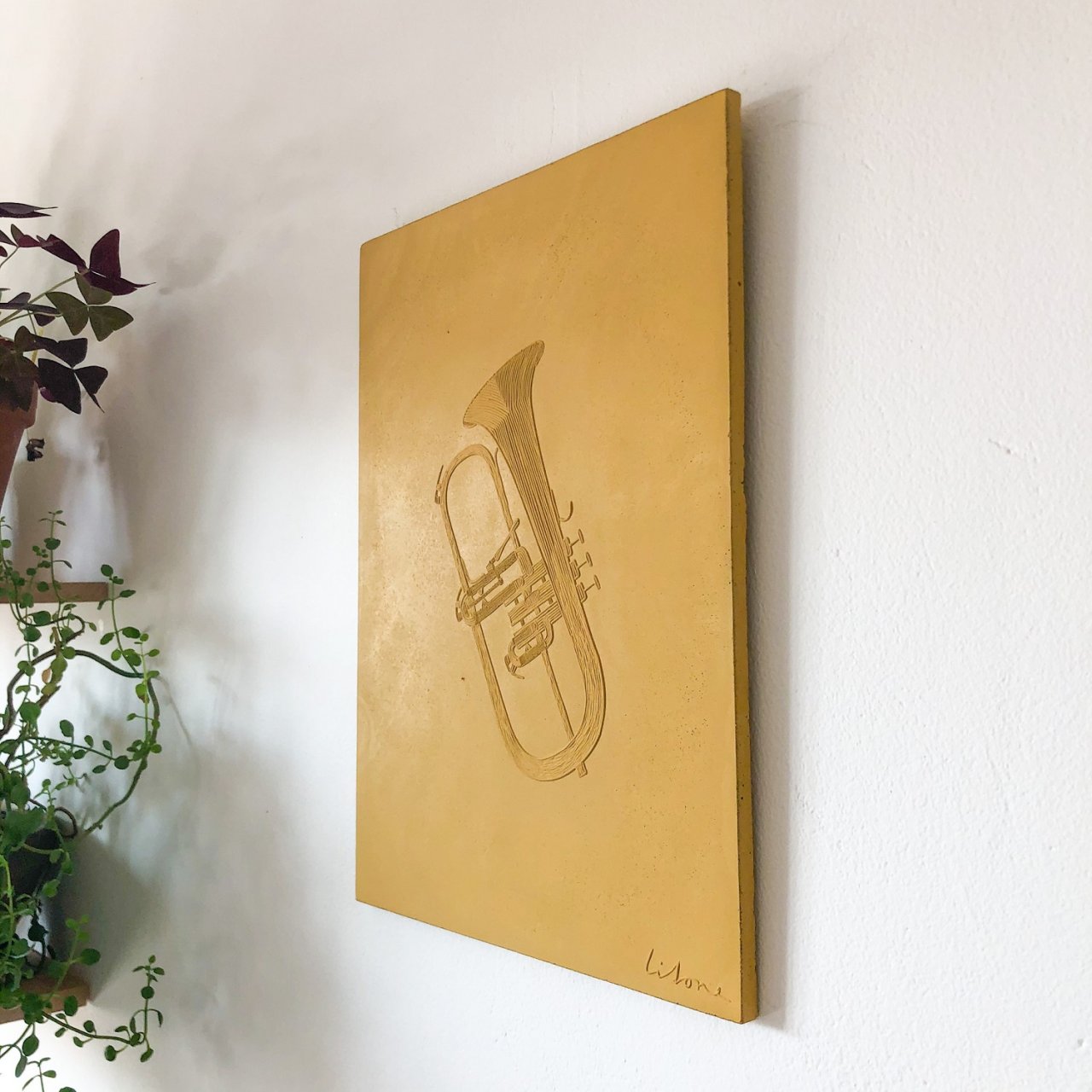 Trumpet, yellow concrete, 30x40 cm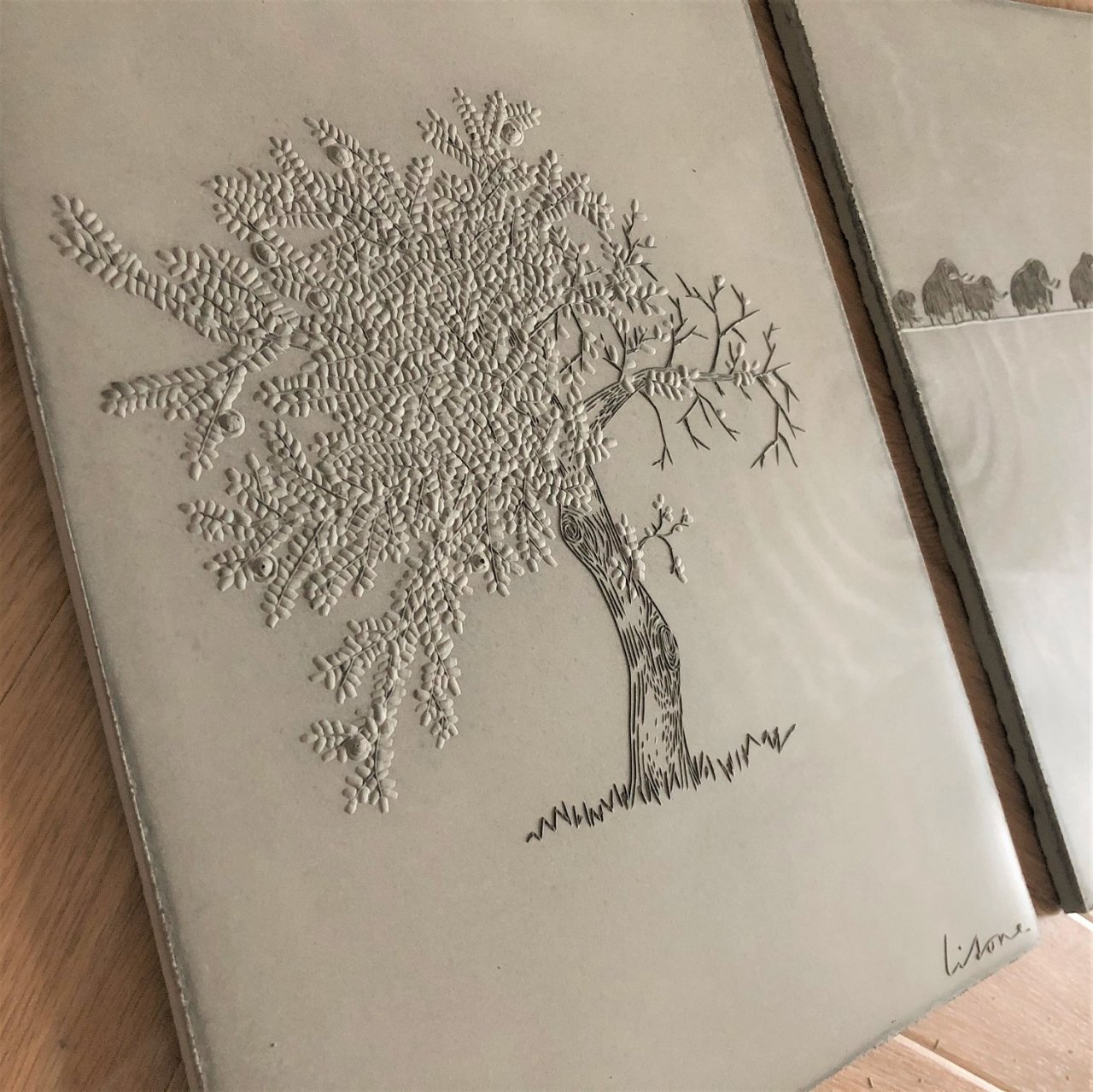 Tree, 30x40 cm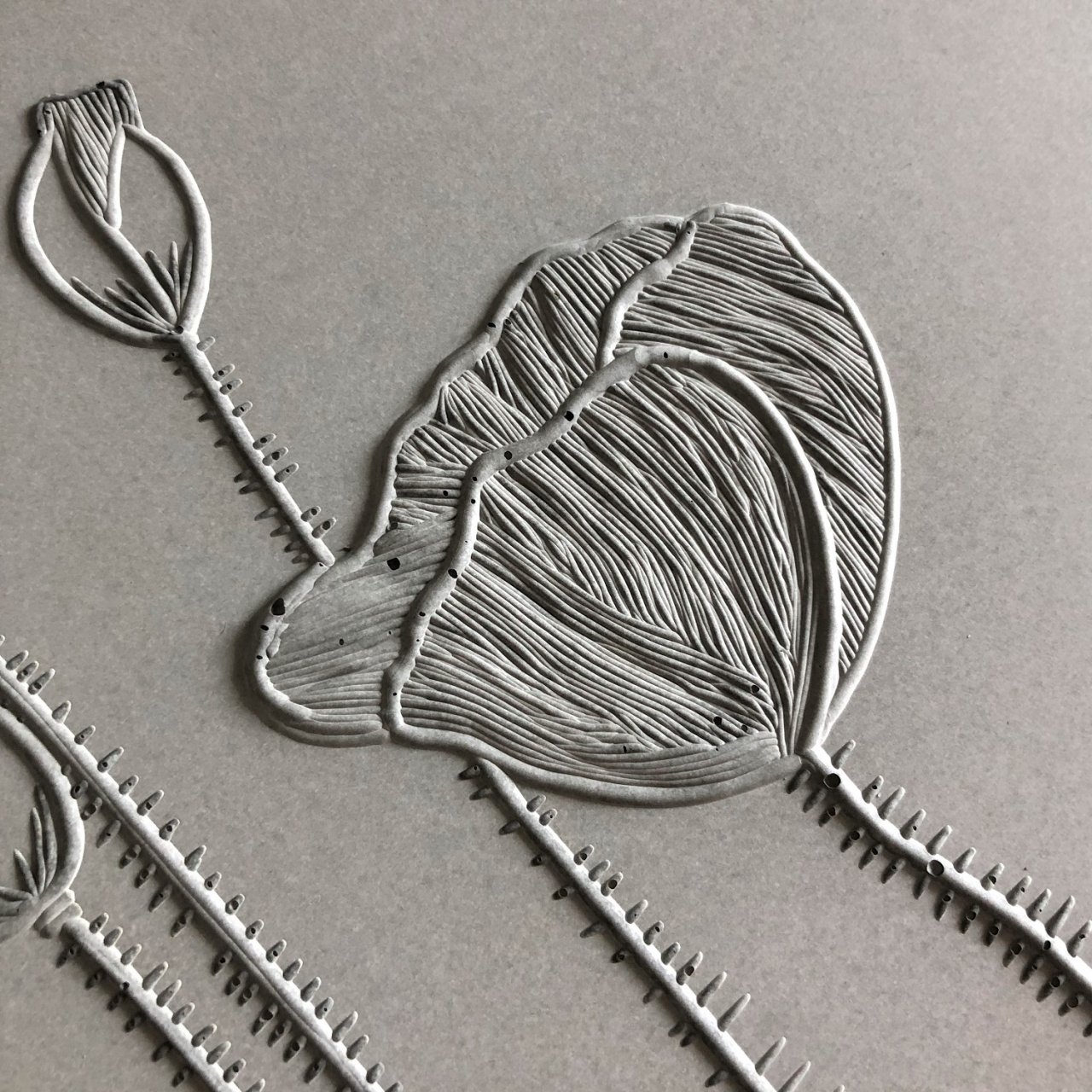 Poppies, 30x40 cm