In recent months, we have created a variety of concrete art on request. Take a look at some photos. And of course, we have a linocuts available from all these pictures, so we can create them again for you.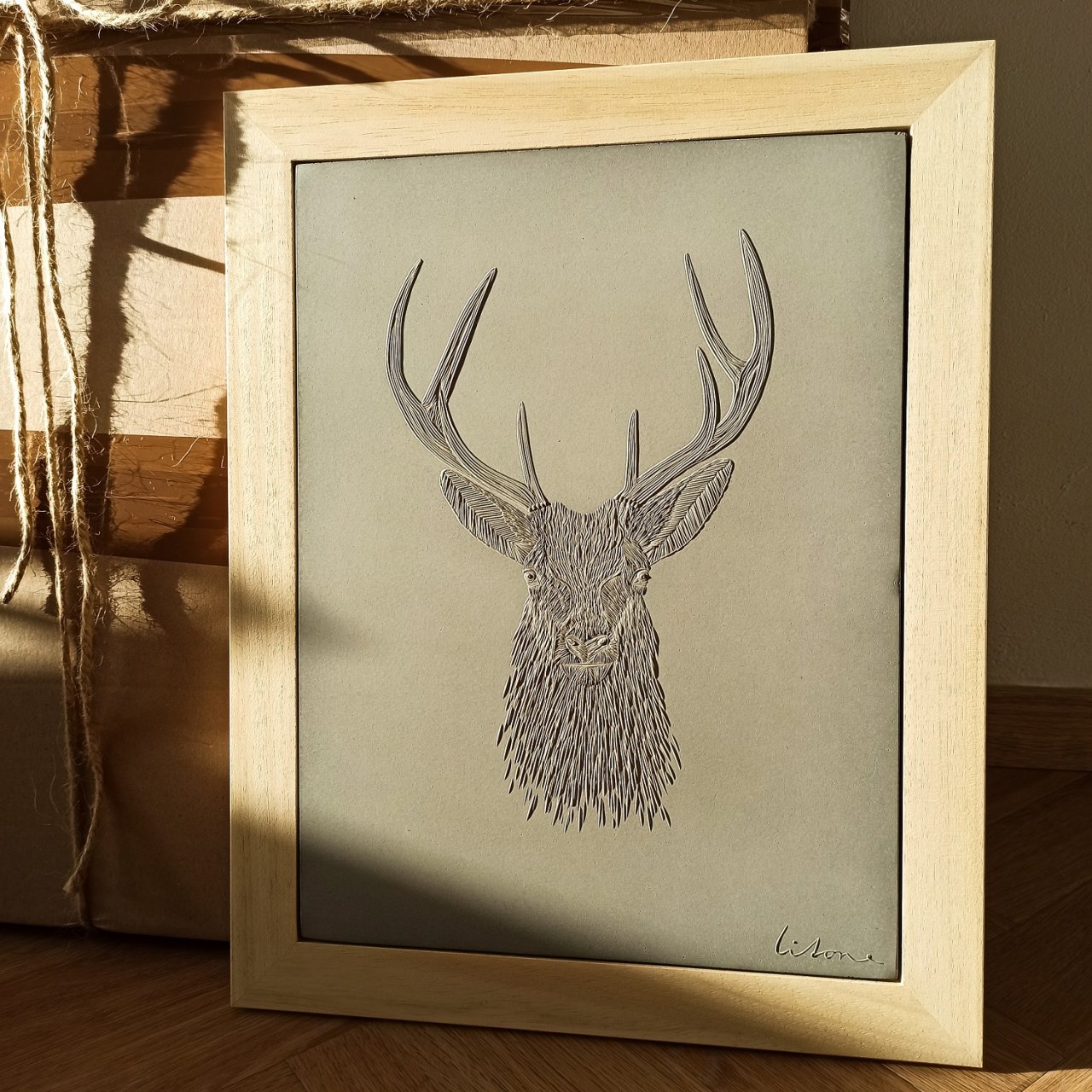 Deer in a wooden frame, 30x40 cm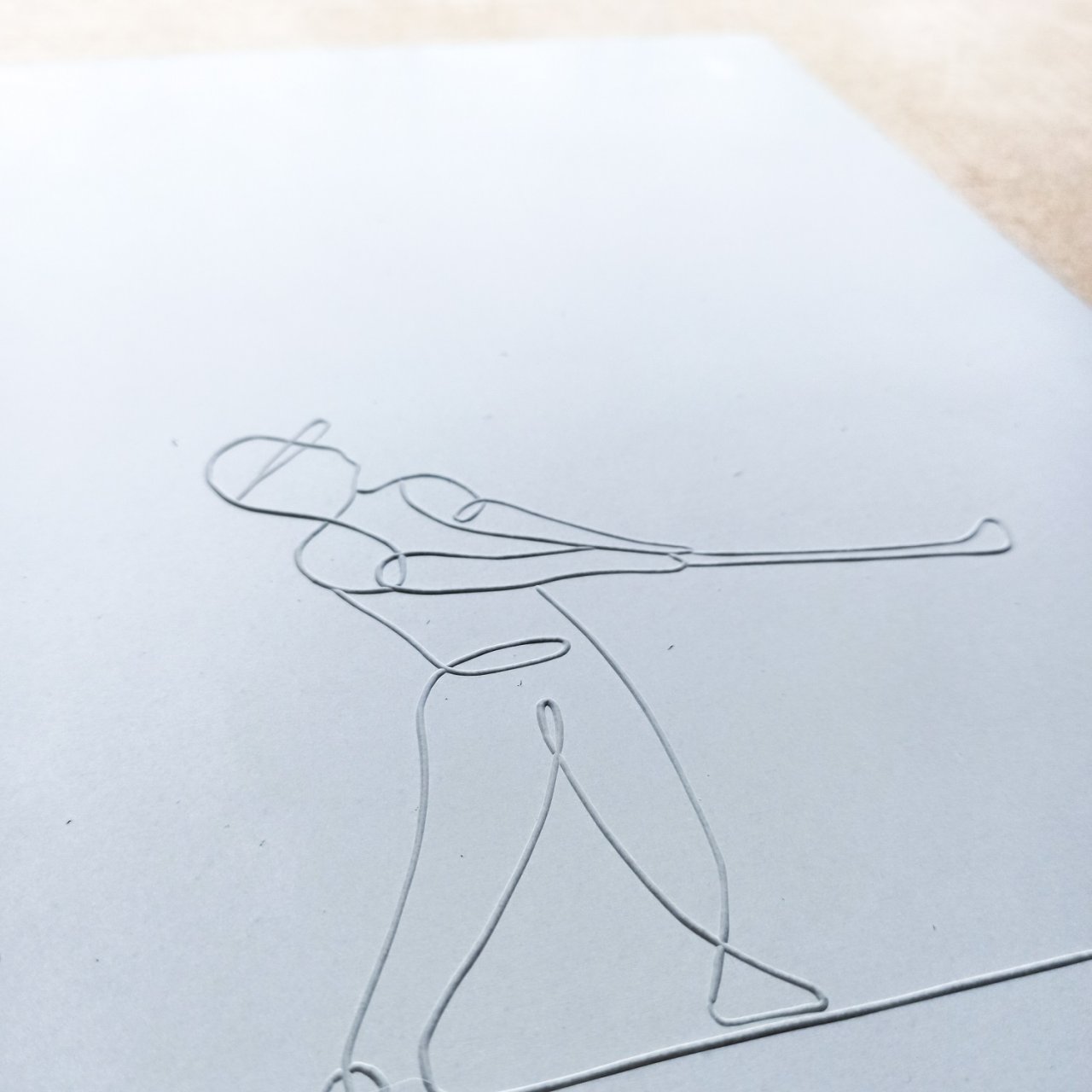 Golfer, 30x40 cm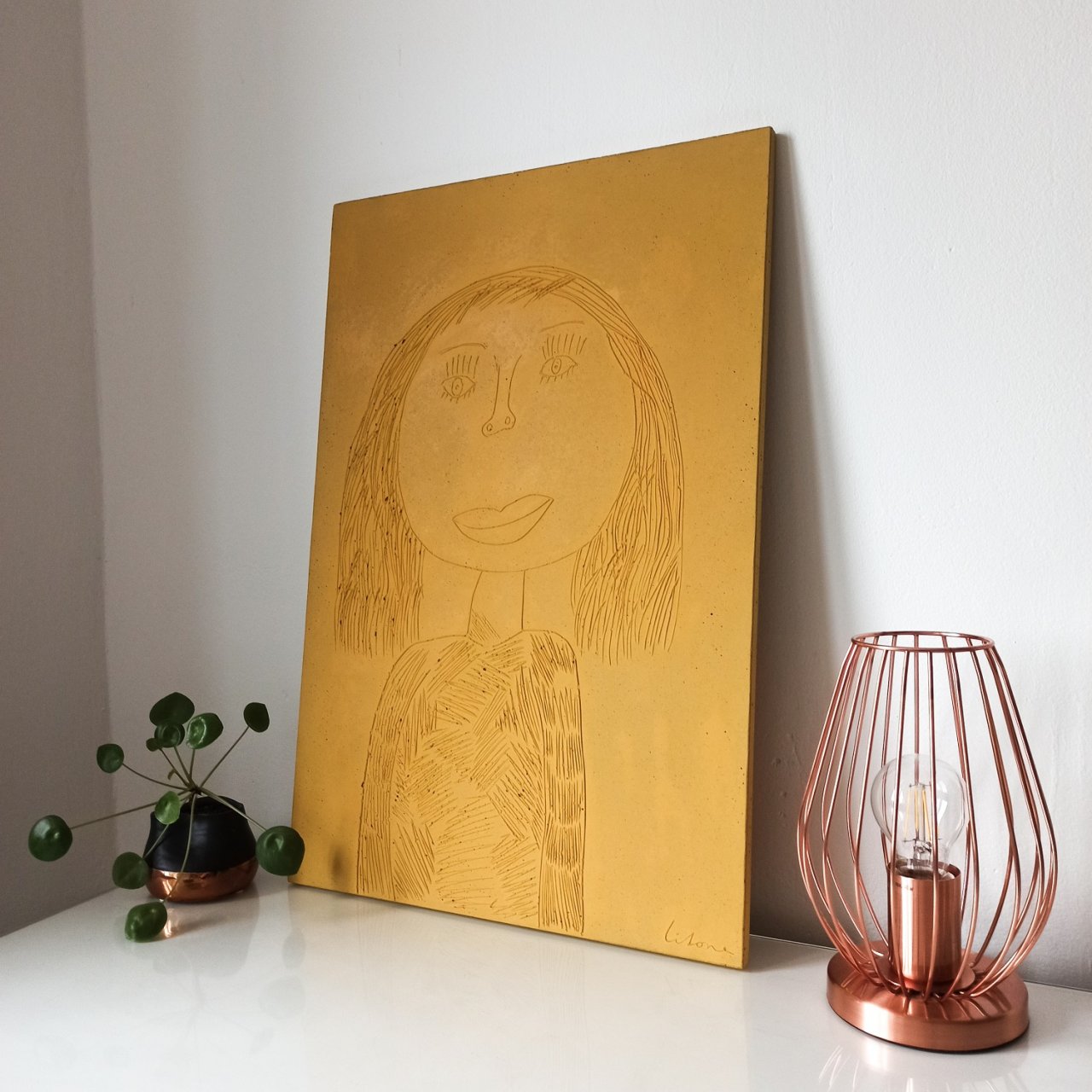 Child's drawing of mom, 40x60 cm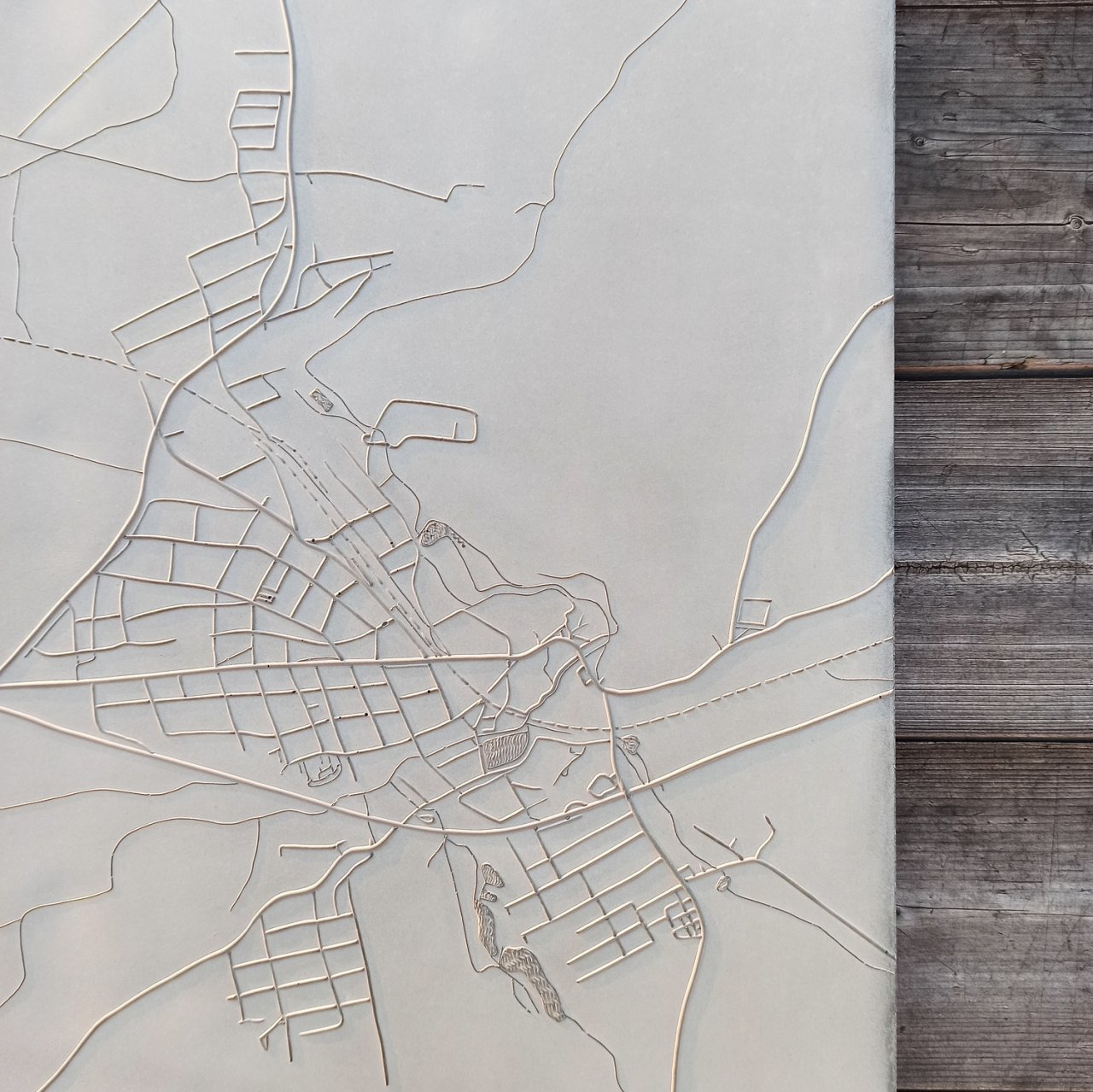 Map of Uvaly, 40x60 cm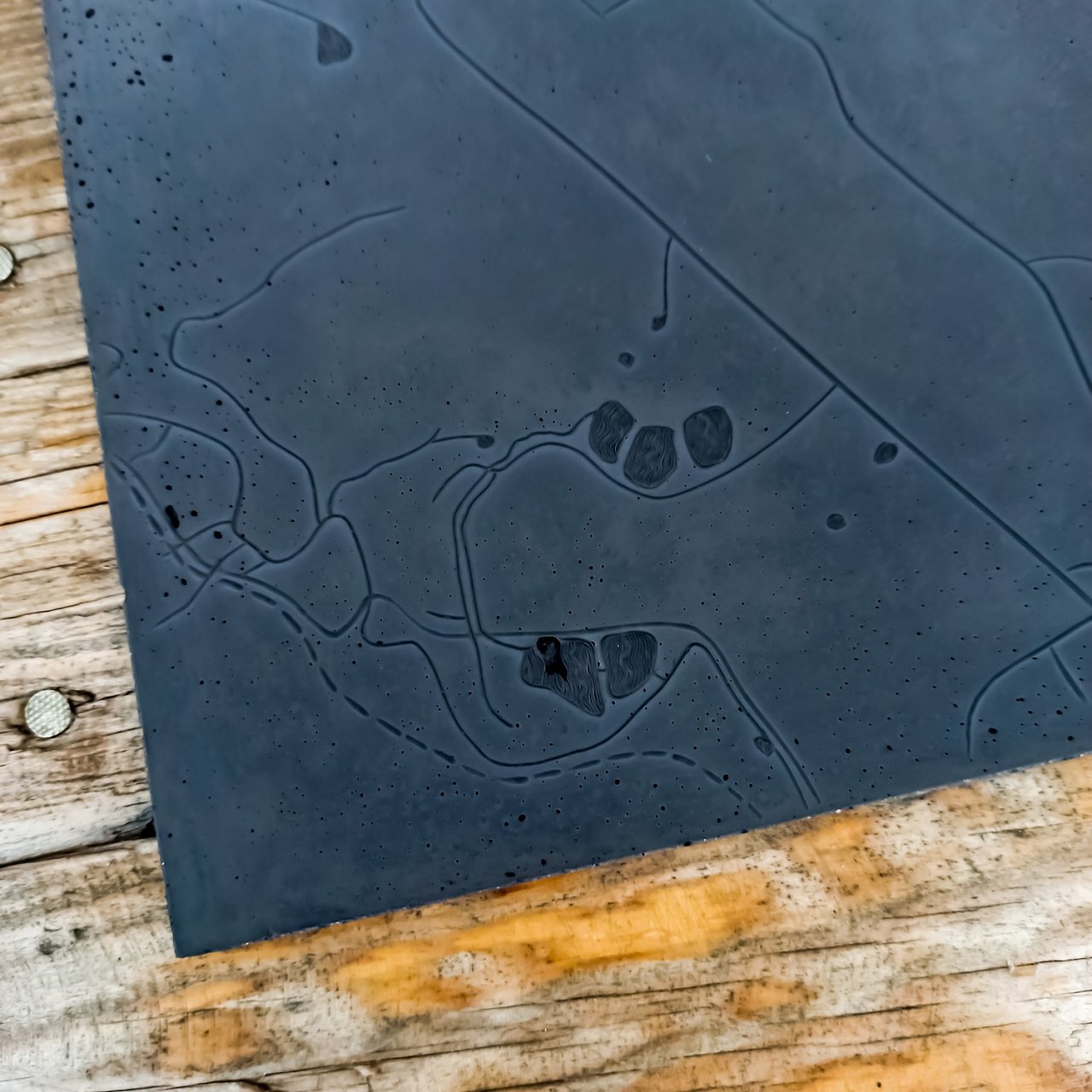 Map of Meziroli, 30x40 cm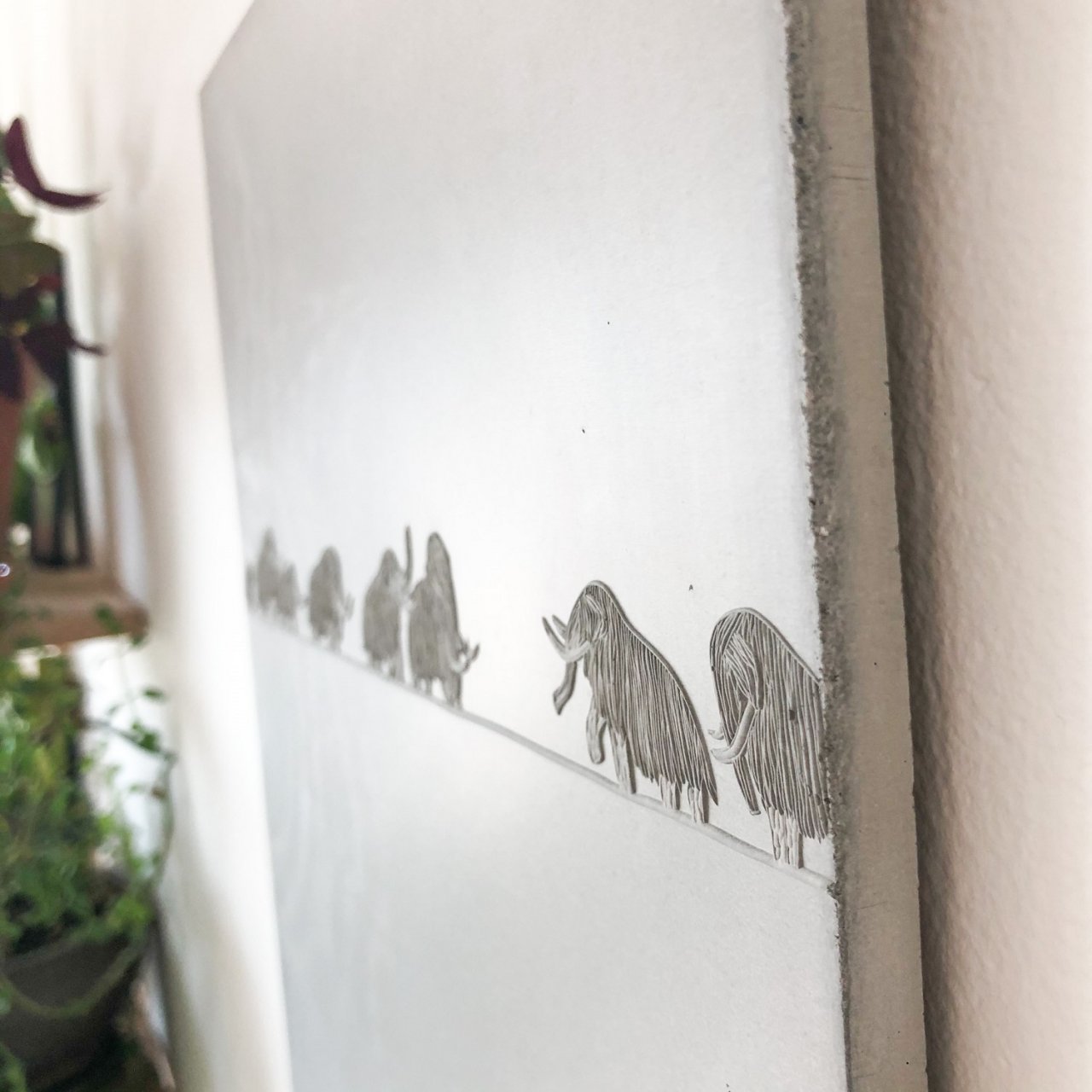 Mammoths, 30x40 cm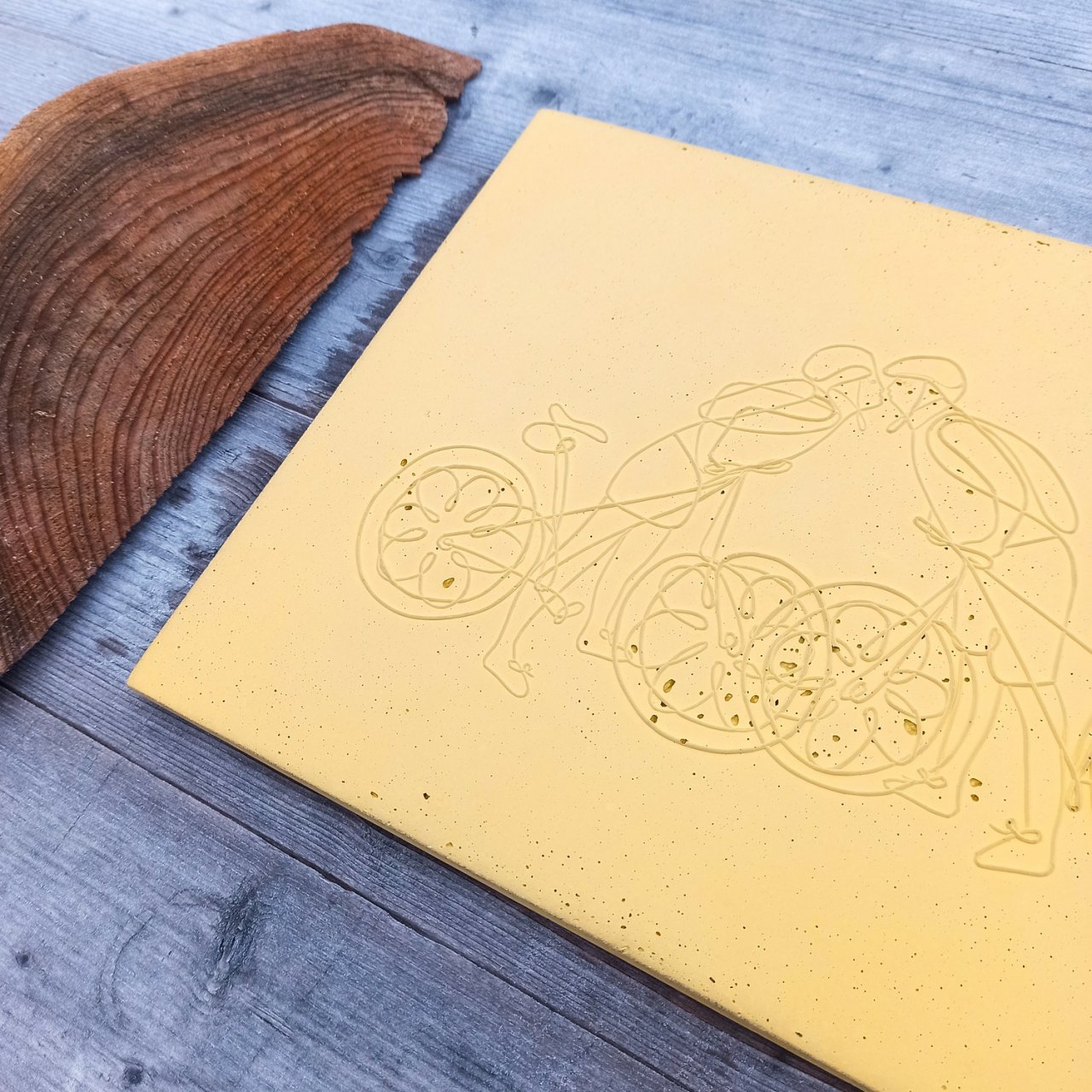 Cyclists, 30x40 cm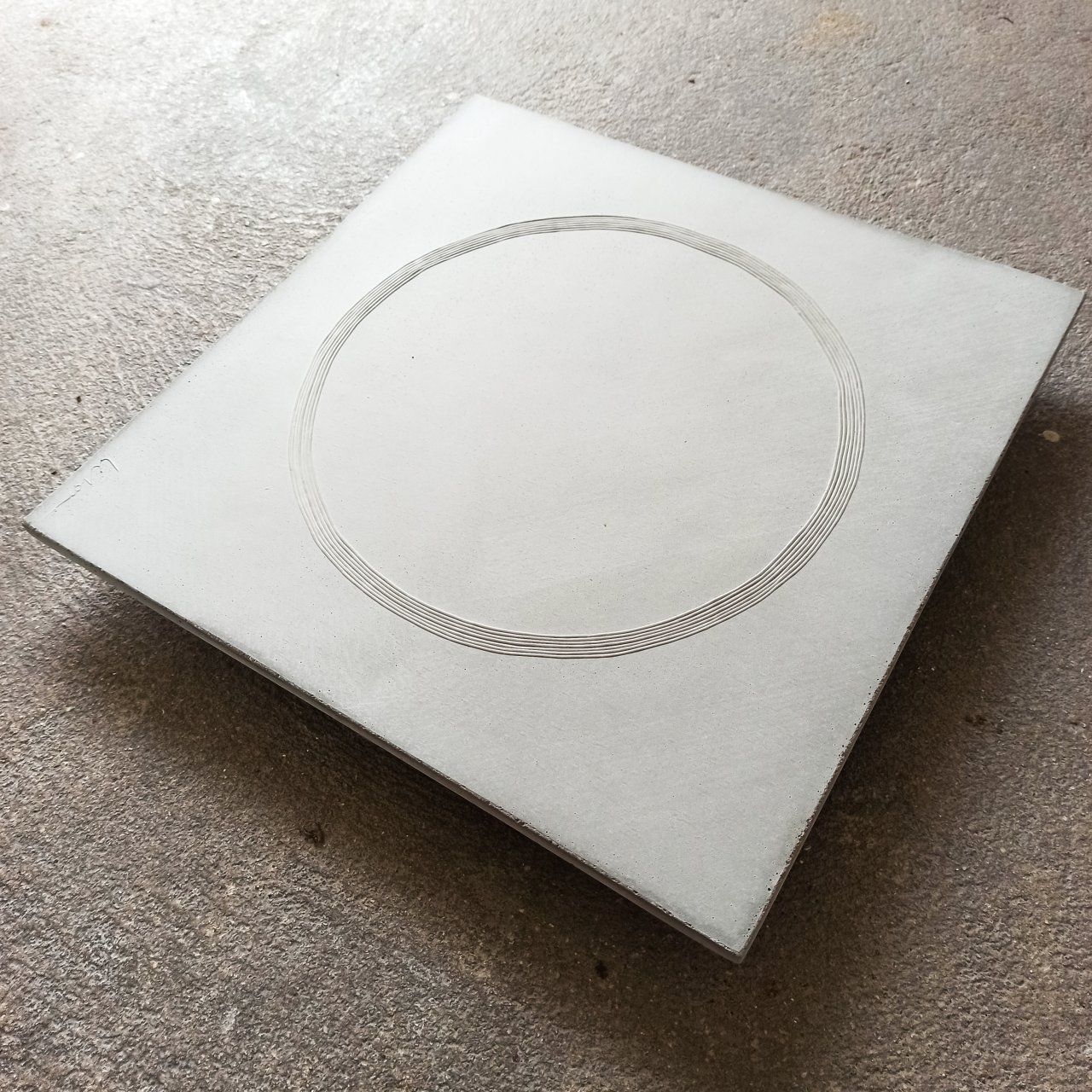 Circle, 45x45 cm
AND MANY OTHERS! Logos, variations of pictures from our collection...